Our newest author with The Good Faerie Publishing

Her poetry debut collection, These Dark Islands will be published on April 2nd 2022
Watch this space for updates and how to pre-order soon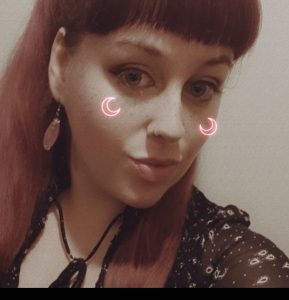 Welcome to my world of faeries, elves, enchantment and magic.
Here you will find information on my books, relaxing spoken word CD's and news of my forthcoming projects.
Whether you are looking for children's fiction, how to contact the faeries,
following the magical pathway of faeriecraft, fancy a fey-touched fictional
read or need to unwind with an escapist trip to the Land of Faerie with one of my CD's. I hope that whatever you seek will be right here.
You can also find information here on:
 The Good Faerie…publishing and performance art. Launched on October 1st 2018. Watch out for new
titles on The Good Faerie page (found in the 'News' section).